Hey there!

Welcome to Rockwell Irrigation, I'm Donny, and I've been working in the irrigation industry since 1997. It's a family passion that goes way back to my grandfather, who had a knack for tending to his garden and flowerbeds.
Being able to give back to the community I grew up in brings me a great sense of pride and gratitude. So, if you're in need of irrigation services or simply want to chat about how I can help with your gardening adventures, feel free to reach out. I'm here to help and share my expertise. Let's make your outdoor spaces thrive together!
-Donny Rockwell, owner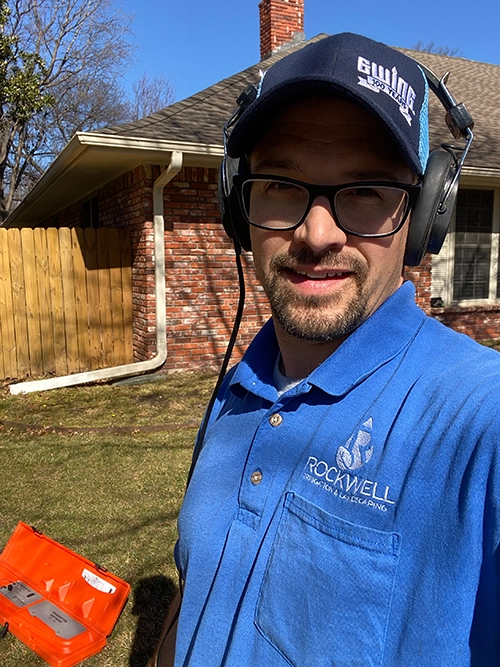 Now, we know that things can get pretty busy in the irrigation/green industry, especially during the spring and summer months. But don't worry, that won't be an excuse for us to ignore your calls or emails.
If, by some rare chance, we can't accommodate your service request, we'll be upfront and honest about it. We believe in keeping our promises to the best of our ability, and that goes for anyone associated with Rockwell Irrigation. Your satisfaction is our top priority!
-Rockwell Irrigation & Landscaping Team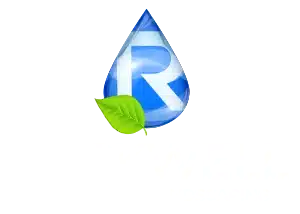 Primary Service Areas:
Tulsa, Broken Arrow, Owasso, Bixby, Glenpool, Jenks and Coweta.


All others please call for a travel quote.