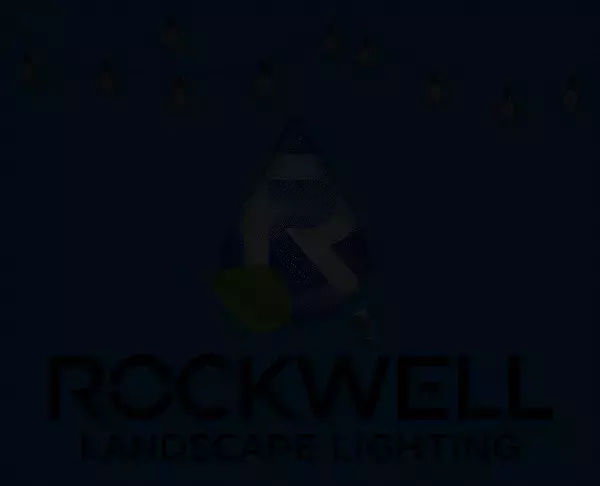 Landscape Lighting Tulsa Area
We are experts in creating stunning outdoor lighting designs for your home or business.

"Love your outdoors
into the night!"
Professional
landscape lighting
design and
installation company.
Serving Tulsa, Broken Arrow & Surrounding Areas 
Discover
the advantages
of outdoor lighting with ROCKWELL!
Landscape lighting not only adds functionality and safety to your outdoor space but also enhances its beauty.
We stay up-to-date on the latest trends and technologies to make sure we're delivering the best lighting designs to improve your landscape.
We're here to make your outdoor lighting dreams come true.
Get in touch with us today and let's make your outdoor space shine like never before!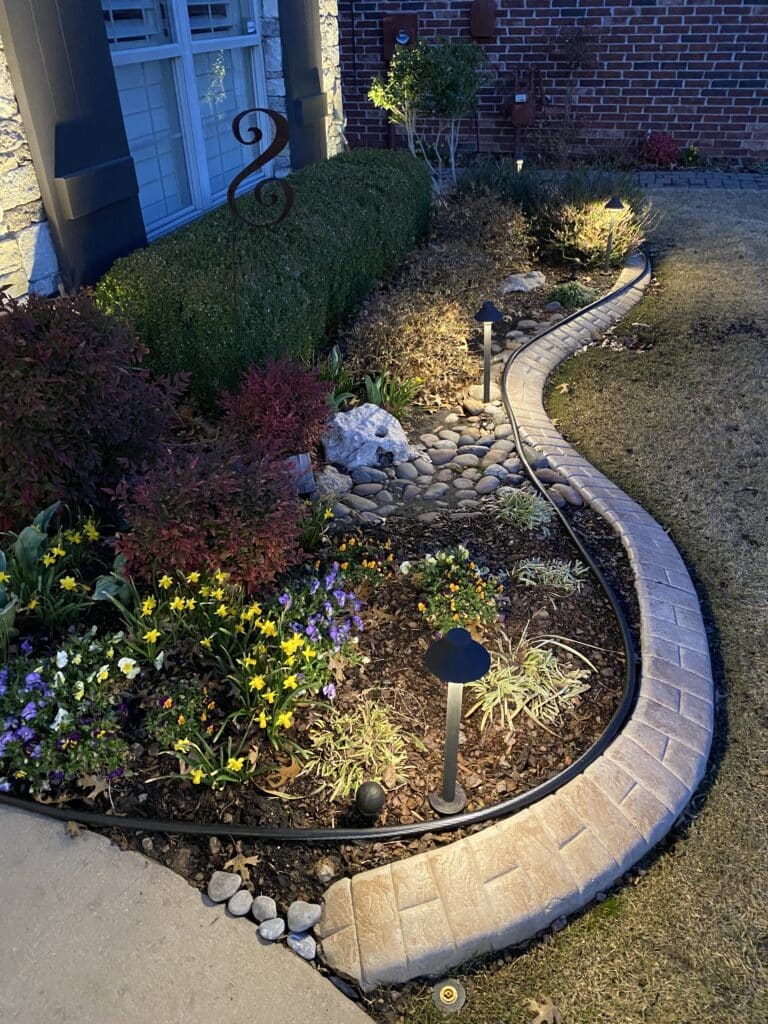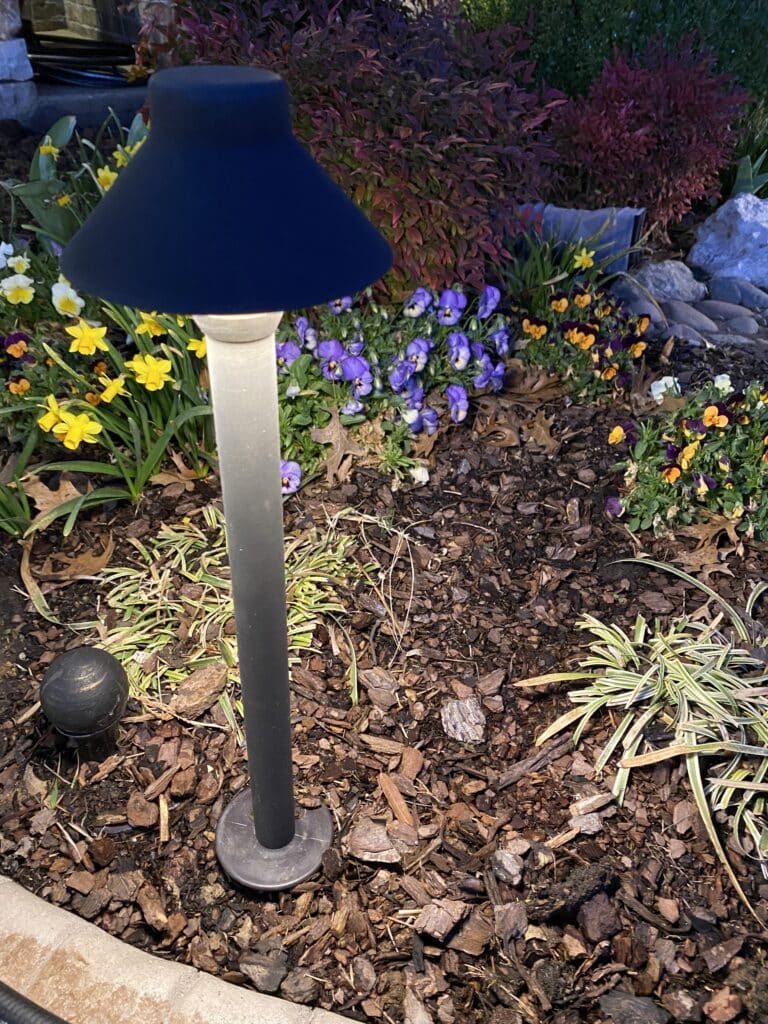 Benefits of
low voltage
outdoor lighting:
Safe to Use: They operate at a lower voltage, reducing the risk of accidents and shocks.
Many Options: There are different types of low voltage lights to suit your needs, such as pathway lights, spotlights, and decorative lights.
Durable: Low voltage lights are designed to withstand outdoor conditions like rain and heat.
Control and Flexibility: You can adjust the brightness and schedule when the lights turn on and off.
Enhances Appearance: Outdoor lighting adds beauty to your property and makes it more inviting.
Improves Safety: Well-lit outdoor spaces deter intruders and make your surroundings safer.
Choose outdoor landscape lighting to illuminate your outdoor space with style and efficiency.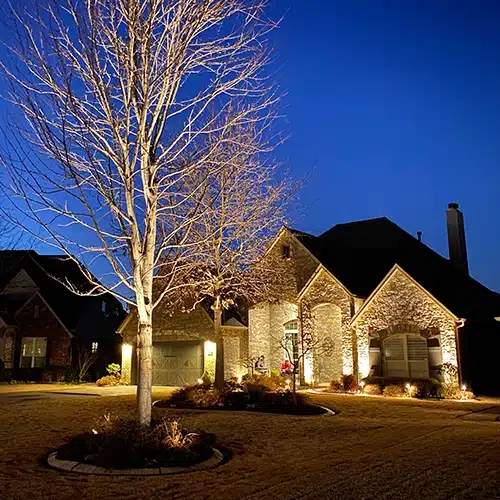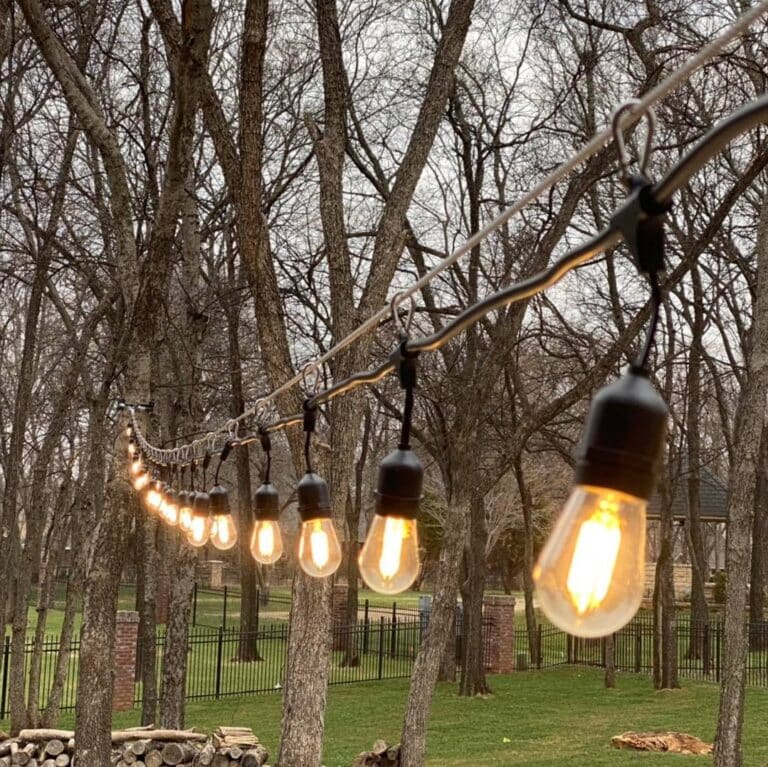 Let our Landscape Lighting
Tulsa Area Professionals
bring your landscape to life
with beautiful outdoor lighting.
Our team specializes in professional installation and maintenance, ensuring your landscape shines bright.  With our energy-efficient solutions, you can highlight your favorite features, improve safety, and extend your outdoor living space. 
Brighten up your nights with Landscape Lighting. Whether it's path lights, uplights, or accent lighting, we tailor our services to meet your unique needs. Our expert team will enhance the beauty of your outdoor space, providing safety and elegance every step of the way.
Use our design services to create an outdoor oasis.
Here are some of the creative landscape lighting Tulsa ideas we can incorporate:
Illuminate Your Pathway: Our landscape lighting services include installing stunning lights along your pathways, creating a safe and inviting ambiance for your property. Walk with confidence and style!

Accentuate Your Favorites: Our expert team knows just how to strategically place spotlights to highlight your favorite trees, plants, or sculptures, transforming them into captivating focal points that will leave your neighbors in awe.
Elevate with Uplighting: Our professionals specialize in uplighting techniques that add a touch of elegance and drama to your landscape. We skillfully position lights at the base of objects like trees and statues, casting beautiful upward beams that take your garden to the next level.
Embrace Striking Silhouettes: Our artistic approach includes using lights positioned behind tall grasses or hedges to create breathtaking silhouettes. Let us create captivating visual displays that turn your landscape into a work of art.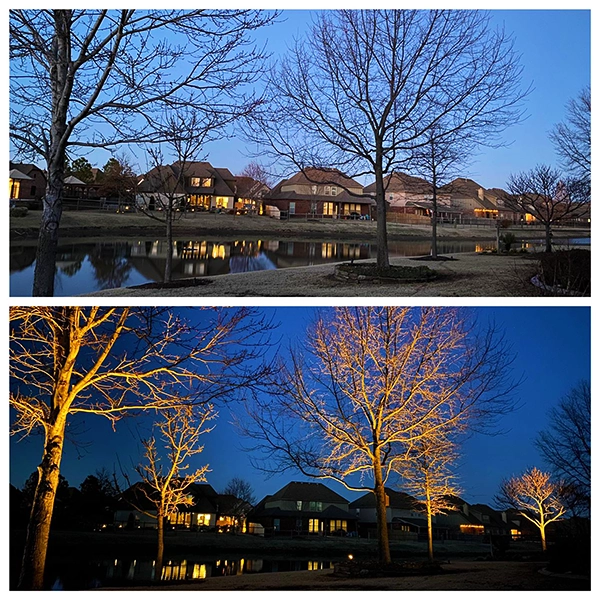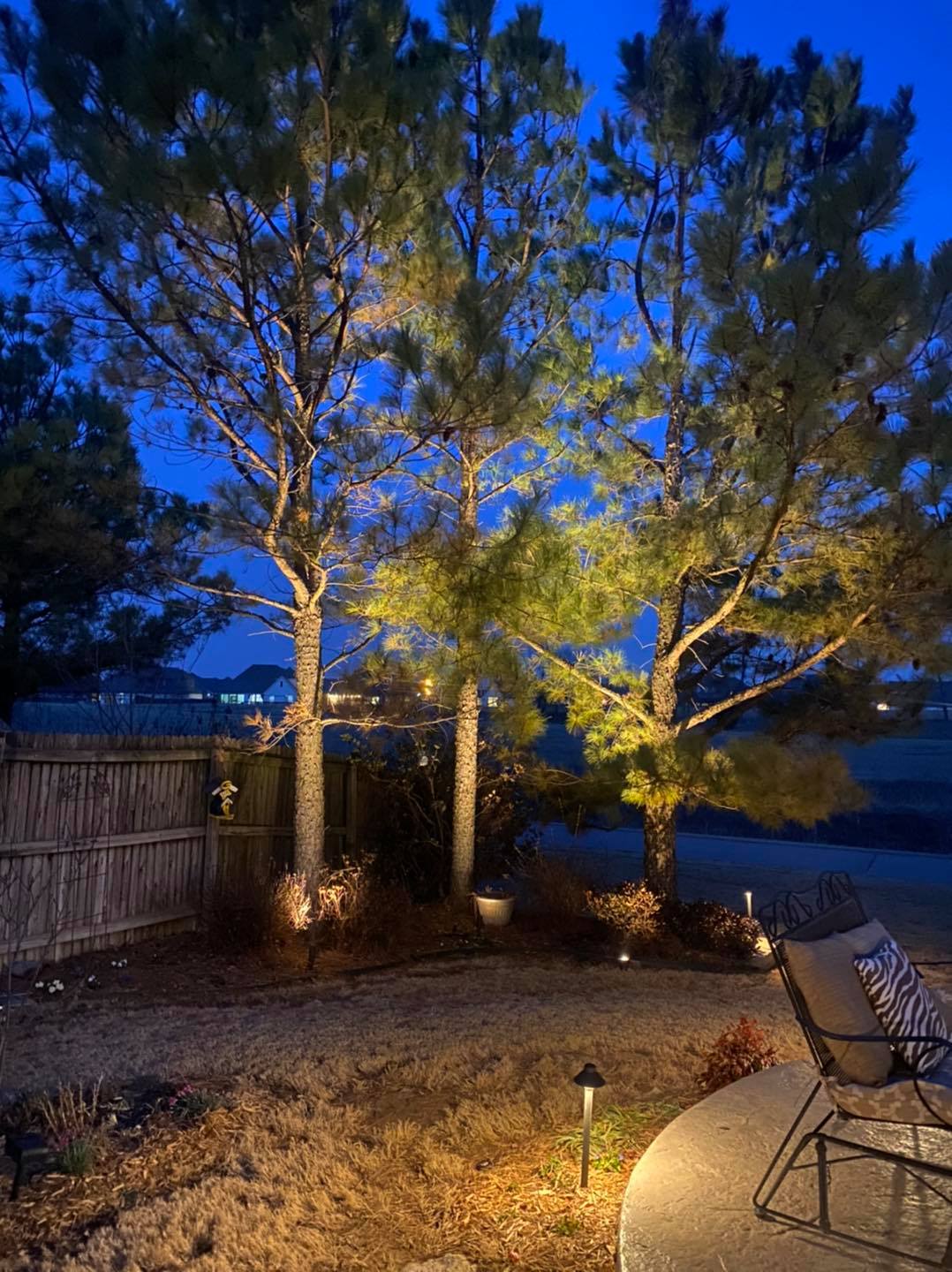 Enchanting Water Features: Our expertise extends to underwater lighting for ponds and fountains. Experience the magic as our carefully placed lights transform your water features into mesmerizing focal points, casting a captivating glow that will transport you to a fairy tale realm.
Create an Inviting Atmosphere: Our enchanting string lights installation will transform your outdoor space into a cozy and charming retreat. Perfect for intimate gatherings or relaxing evenings under the stars, our professionals will design a lighting scheme that perfectly suits your style.
Ensure Safety with Step Lights: Trust our skilled team to install step lights that not only enhance the beauty of your outdoor steps but also provide essential safety measures. With our expertise, your pathways will be beautifully illuminated, reducing the risk of accidents.
Experience Moonlit Magic: Our skilled technicians specialize in moonlighting techniques, carefully placing lights high up in your trees to mimic the ethereal glow of moonlight.  Enjoy the enchanting atmosphere as your garden is bathed in a soft and dreamy radiance.
Smart Lighting Solutions: Embrace the convenience of smart lighting systems, allowing you to control your lights effortlessly. With our expert installation, you can adjust brightness, set timers, and even change colors, all at the touch of a button.
Transform your outdoor space into a breathtaking oasis with our professional Tulsa landscape lighting services. Let our experienced team work their magic, enhancing the beauty and functionality of your property with stunning landscape lighting Tulsa designs. Contact us today and discover the true potential of your landscape at night!
Highlight the
natural beauty
of your lawn
in all seasons.
With our outdoor lighting services, you can enjoy a captivating atmosphere all year round. 
 Whatever the season, our expertly designed outdoor lighting will create an enchanting ambiance that will make your outdoor space a true sanctuary, no matter the time of year.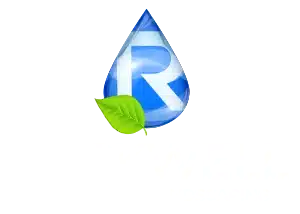 Primary Service Areas:
Tulsa, Broken Arrow, Owasso, Bixby, Glenpool, Jenks and Coweta.


All others please call for a travel quote.