Sprinkler System Tulsa Services
Experience the ROCKWELL Difference!
We are among the select few who are dedicated experts in irrigation.
We pay close attention to every detail. Our high-quality work, advanced technology, and honesty set us apart from others in the field. Trust us to deliver exceptional results.
Rockwell Irrigation & Landscaping is your go-to expert for all your commercial and residential irrigation system needs.
Quality, service, and satisfaction are everything to us. 
Quality Maintenance and Sprinkler System Repair Tulsa Services: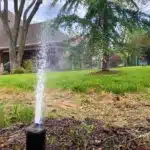 SYSTEM REPAIRS
We are well equipped and trained to handle all of your irrigation system repair needs.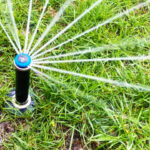 MAINTENANCE
Regular inspections and repairs to keep your sprinkler system running smoothly.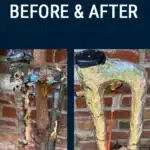 WINTERIZATION
We will prepare your system to prevent freezing and costly damage.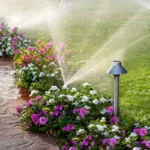 SPRING START UP
Give your lawn a healthy start. We will inspect and adjust your system to ensure it operates smoothly.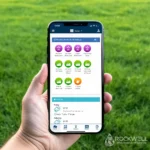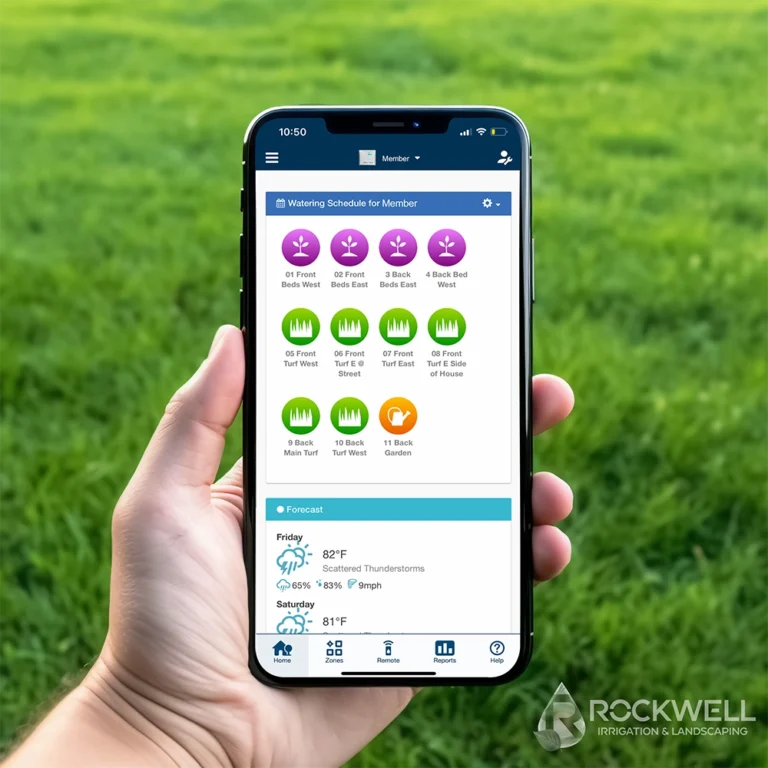 SMART UPGRADES
With smart system upgrades, you can control and monitor your system using your smartphone.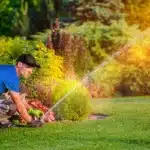 SYSTEM RE-DESIGN
Our experts will check out your system, find ways to improve it, and create a custom plan just for you.
At Rockwell, we're here to make your outdoor dreams a reality. 
Trust us for exceptional irrigation services and sprinkler system repair Tulsa. 
Common Sprinkler System Issues We Repair: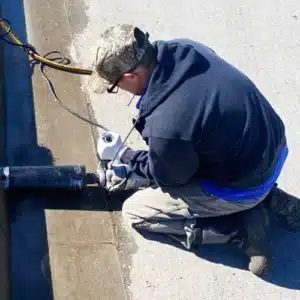 We fix sprinklers in Tulsa, OK.  
Backflow Valve Problems
Low Water Pressure
Over Watering or Under Watering
Broken Pipes
Wiring Problems
Sprinkler System Leaking
CHOOSE ROCKWELL IRRIGATION FOR SPRINKLER SYSTEM REPAIR TULSA
We won't compromise on quality or take shortcuts.
Got a sprinkler system in need of some TLC? Don't worry, we've got you covered! Our team of experts is here to fix any issues and get your system back in tip-top shape. No more dry patches or leaky sprinkler heads – we'll have your lawn looking lush and green in no time. Just give us a call, and we'll take care of the rest. Say goodbye to the hassle and hello to a beautifully functioning sprinkler system. Your yard will thank you.
"Quick response. Donny is very talented at troubleshooting my old irrigation system and coming up with reasonable solutions. Highly recommend!"
"Service is always amazing. Always meets appointment times or contacts us if he's running behind schedule. We will never use anyone else & we always recommend to friends & on the Brookside neighborhood app."
"Donny was able to wade into the existing system and bring it up to date with a few repairs. Very nice and explained every change he made."