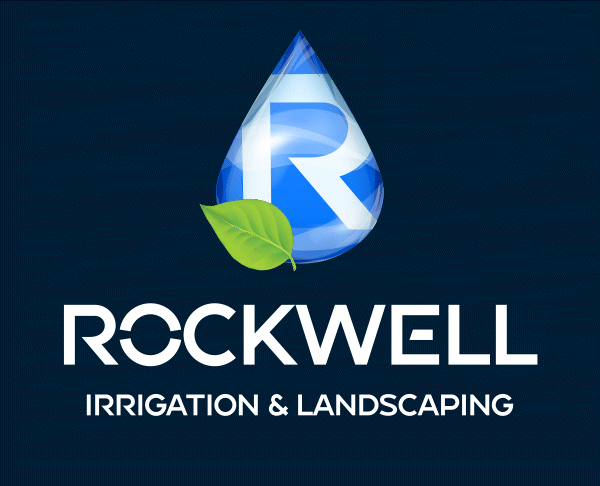 Sprinkler System Repair Broken Arrow
***FOR ONLINE REQUESTS ONLY***
USE CODE BA10 & GET 10% OFF YOUR FIRST SERVICE CALL
Sprinkler System Broken Arrow Services
Experience the ROCKWELL Difference!
We are among the only companies who are dedicated to irrigation systems in Broken Arrow.
At Rockwell, we pay attention to all the little details and aim for outstanding results. Our top-notch work, advanced technology, and honest approach set us apart and ensure you can trust us to deliver exceptional service.
Rockwell Irrigation & Landscaping is your go-to expert for all your commercial and residential sprinkler system needs. 
Quality, service, and satisfaction are everything to us. 
Quality maintenance and Sprinkler System Repair
Broken Arrow, OK: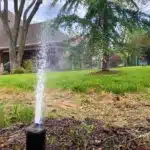 SYSTEM REPAIRS
We have all the equipment and are trained to handle all sprinkler system issues.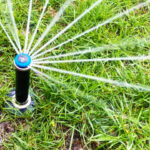 MAINTENANCE
We provide services to keep your system running great year round.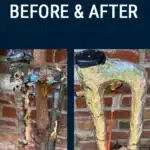 WINTERIZATION
When Broken Arrow gets below freezing, prevent issues with winterization services.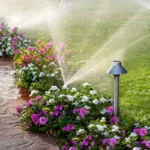 SPRING START UP
You'll be on your way to a healthy lawn as soon as the growing season begins.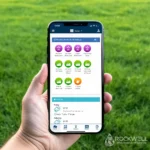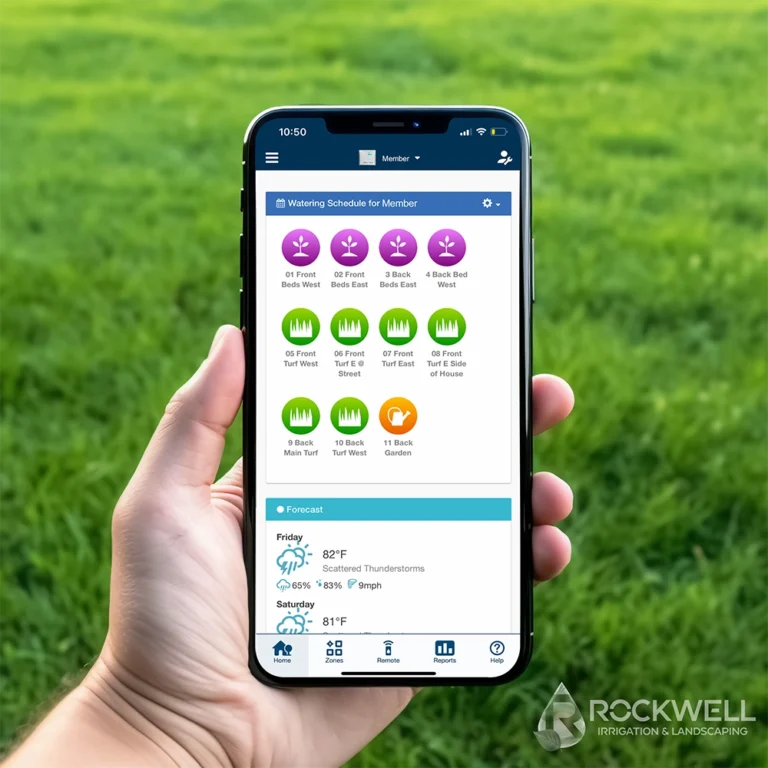 SMART UPGRADES
A smart system makes your life easier, gives you more control and helps to conserve water.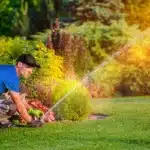 SYSTEM RE-DESIGN
Updates to the yard like a new pool or a new garden bed often require a redesign to your system.
Are you ready to transform your outdoor space into the oasis you've always dreamed of?
Look no further than Rockwell! We're your go-to experts for all things sprinkler systems in Broken Arrow.
Common Sprinkler System Issues We Repair: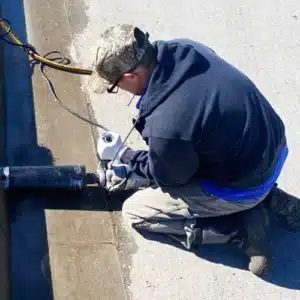 We fix sprinklers in Broken Arrow, OK  
Faulty Sprinkler Controller
Water Leaking From One or Multiple Zones
Rain Sensor Issues
Sprinkler Heads Not Spraying Properly
Sprinkler System Skipping
Clogged, Cracked or Damaged Sprinkler Heads
CHOOSE ROCKWELL IRRIGATION FOR SPRINKLER SYSTEM REPAIR BROKEN ARROW
We won't compromise on quality or take shortcuts.
If your sprinkler system in Broken Arrow, OK needs some help, you're in the right place! Our team of experts is here to fix any issues and bring your system back to its best shape. Say goodbye to a broken system and say hello to a beautiful green lawn.  Simply give us a call, and we'll take care of everything else. Get ready for a hassle-free experience and a sprinkler system that will make your yard truly happy.
Rockwell Irrigation was responsive and expedient in their service. They diagnosed the issues with our sprinkler system and repaired swiftly. I would and will utilize their services moving forward!
Donny is honest and dependable. Always on time and reasonable on price.
Came to winterize. Noticed a minor problem and got it fixed before it became a major problem. He was prompt and professional. Pricing was very fair.